Clinical research in San Diego and Rancho Bernardo, California
Pacific Research Network
Learn more about your condition, gain access to new treatments, advance medical science.
Participate
in a study
Current Studies
Learn about clinical research and how volunteering for a study can benefit you and your community.
Participant Information
Learn More
We are equipped with the experience, expertise and facility to meet the individual needs of each sponsor and research protocol.
Sponsor/CRO Information
Learn More
Clinical Research Facility in San Diego, California
Pacific Research Network was founded to serve a real need for a high quality clinical research facility in San Diego and Rancho Bernardo, California. We have the experience and facility to conduct safe, precise, well controlled clinical research with new and existing drugs.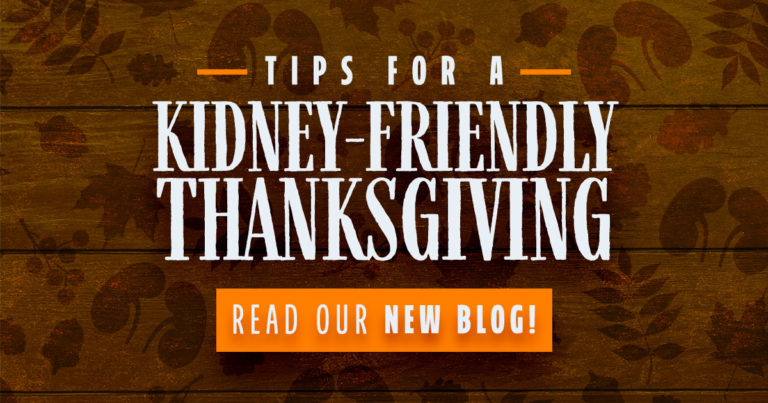 If you have kidney disease damage, it means your kidneys can't filter the way they should. Those with this chronic disease are typically on diet restrictions, and many are getting dialysis too. It can be overwhelming to manage everything in a typical week, but it can seem impossible during the
Read More »
New ways to treat, detect, and prevent different diseases are discovered all the time. But those potential options aren't just put out to the public with a Hail Mary and good luck. Whether it be a drug, device, or therapeutic approach, every intervention is taken through the clinical trial process.
Read More »
Fibroscan is one of the most powerful tools in the management of liver disease. The fibroscan works by emitting a small pulse of energy. The waves move quickly through damaged or stiffer tissues in the liver. The speed is then calculated, and your healthcare provider can determine if further action
Read More »